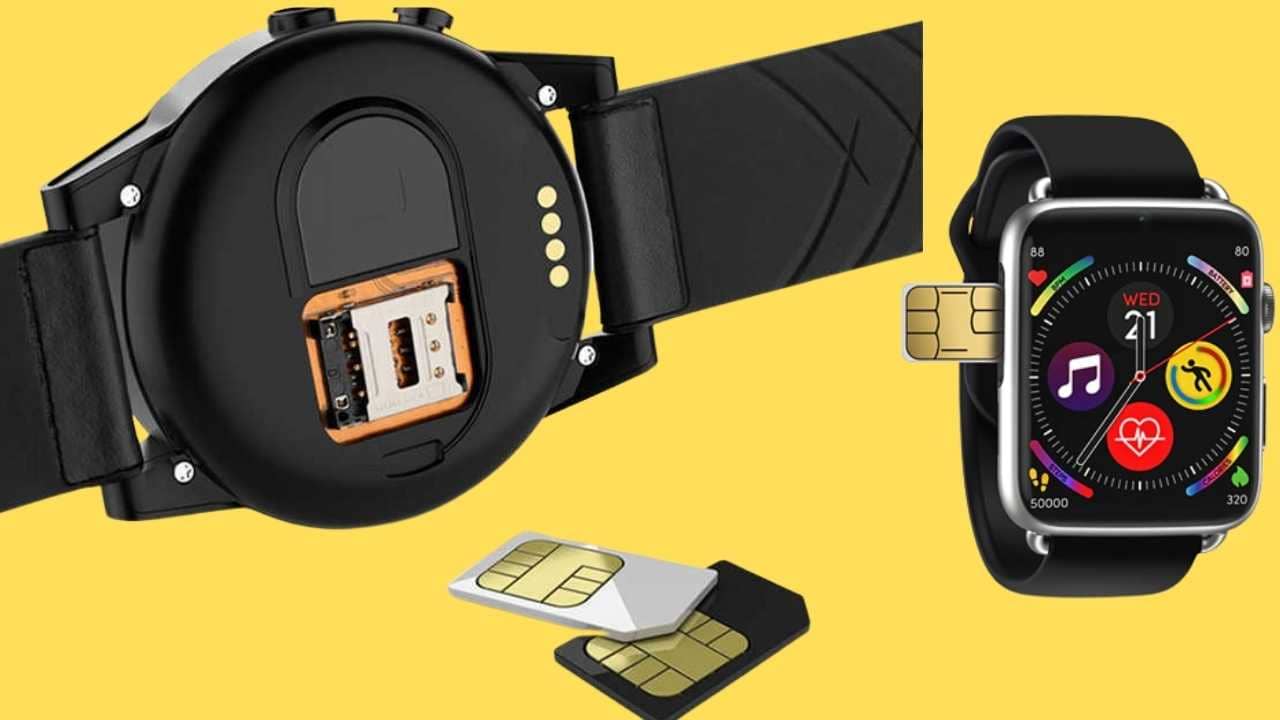 Today, we are living in the world of age and science. Life has become so much hectic and technology is continuously trying to alleviate man's work and efforts. Many inventions have made our lives more comfortable and easy. Nowadays, we cannot even imagine our lives without having all the modern gadgets that we have today. Life is simply boring and dull without these exciting innovations that have made our life easier. In this world of technology and progress, to be in touch with all the latest trends has become a necessity as well as a need of the hour. The main purpose of technology is to lessen man's worries and we can say that it is doing its job well.
Nowadays life has become so fast and busy. A man does not have time to even meet his relatives and friends. In this busy schedule, one has to carry all the necessary gadgets with him/her to perform all necessary action required. As an example, we can say we need a calculator for calculations, a smartphone for getting notifications or making calls, a watch for keeping time, etc. First, man solved this problem by the invention of the smartphone having all features in it. But as we know that the purpose of technology is to provide more features in a smaller size. So man invented a kind of watch that contains all these features and is called a smartwatch. This invention has bound the world to man's wrist and he can contact the whole world just through his wrist. Having a simple watch in these modern times is just like enjoying pizza with no toppings.
Some Precautions
Before trying to activate your SIM card in a smartwatch, always find out which kind of watch you are using. The reason is that many watches only have apps for notifications and are not able of making phone calls. So it is a must thing to know your smartwatch nature before activation of SIM cards. One more important that is needed to be taken into interest is to keep your smartphone and smartwatch charged to do a hassle-free process. Also, find out whether you need an eSIM or nano-SIM for your watch. And the last thing to be taken care of is to check if your watch is off or not. Turn off your watch and then insert a SIM card into it and then turn on it. Now we are ready to know the procedure of inserting a SIM card.
Insertion of SIM card
Before inserting a SIM card we need to find the slot for the SIM card. If it is on the side of the watch, then it is very easy to insert it. But if it is on the back panel of the watch, we may need to do some extra work. Here we will discuss how to insert a SIM card into a watch if its slot is on the back of your watch.
First, you need a sharp object to remove the back/ lid from your watch and to expose the slot to you.
Now you know where the slot is. Now insert your SIM card into the given slot. Try to put it in the right direction as mentioned in the guide book of the watch.
After inserting it, put the back lid again and tighten the screws.
Activation of SIM card
To activate your SIM card, you need to follow these steps given below:
First, you need to connect your phone with your smartwatch to have cellular connectivity. To get this done, you need to install an app from the play store.
Now contact the mobile carrier provider, so that they can send you a link for eSIM. We have plenty of networks in the world. You can choose any one of them.
After they have sent you the link, put it in your phone's URL, and then enter your all details in the form.
Now you will accept all the terms and conditions applied by them.
Now they will send you a 6-digit code that you will enter into your phone.
After entering the code your smartwatch is ready to act as your smartphone.
Smartwatch as a Smartphone
We cannot even imagine our lives without having our phones. We are simply addicted to checking our phones from time to time. Smartwatch helps us to be in touch with the world all the time. Having the world on your wrist simply makes you more vulnerable to the concerns of your close ones. The most wanted feature of the smartwatch is that it can work as your smartphone. We can contact our friends through it. We can make calls, send and receive messages, can even do video calls through Skype, phone tracking, and many more interesting features. To make it works as a smartphone we need to activate a SIM card into it. We can activate a SIM card in our watches by following some steps given below.
Some other Interesting Features of Smartwatch
You can track your smartphone with it in case you have lost it.
It also helps you in staying healthy by giving you a minute-to-minute report about your blood pressure, heart rate, and, pulse rate.
It also allows you to send and receive emails regularly.
It also gives us access to all of the apps on your phone. In this way, you can have an easy approach to all important notifications. It also helps you not to miss any important announcement.
Besides telling you the correct time, the smartwatch offers you several exciting and interesting features that help you to connect with the world all-time
Conclusion
So by activating your SIM card, you can connect to your phone and can be connected with all of your friends through your wristwatch. Having an internet connection, you can stream music and content online. We hope that this article will add to your knowledge and has answered your question of how to insert a SIM card into your smartwatch.